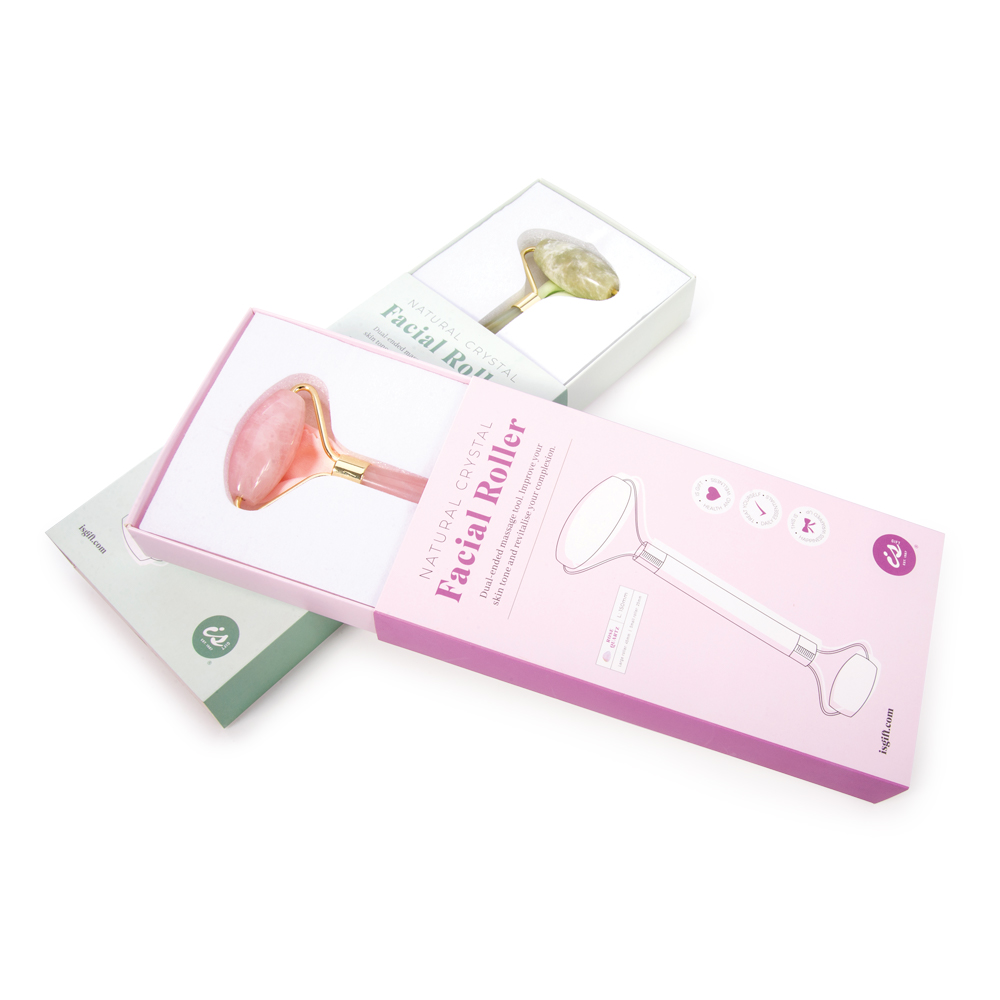 The humble rubbish bin is finally getting its time to shine.
First thoughts of a rubbish bin are far from pleasant; EKO thinks this is rubbish and wants to bin the idea.
 EKO is a stylish rubbish bin collection that's easily adaptable to any interior space. Employing state of the art technology, this collection offers a variety of bins with features such as soft close lids, fingerprint-proof surfaces, bag fixers, easy-grab buckets, odour filters and opening sensors.
 Canning the scraps couldn't be easier.