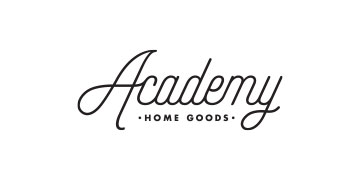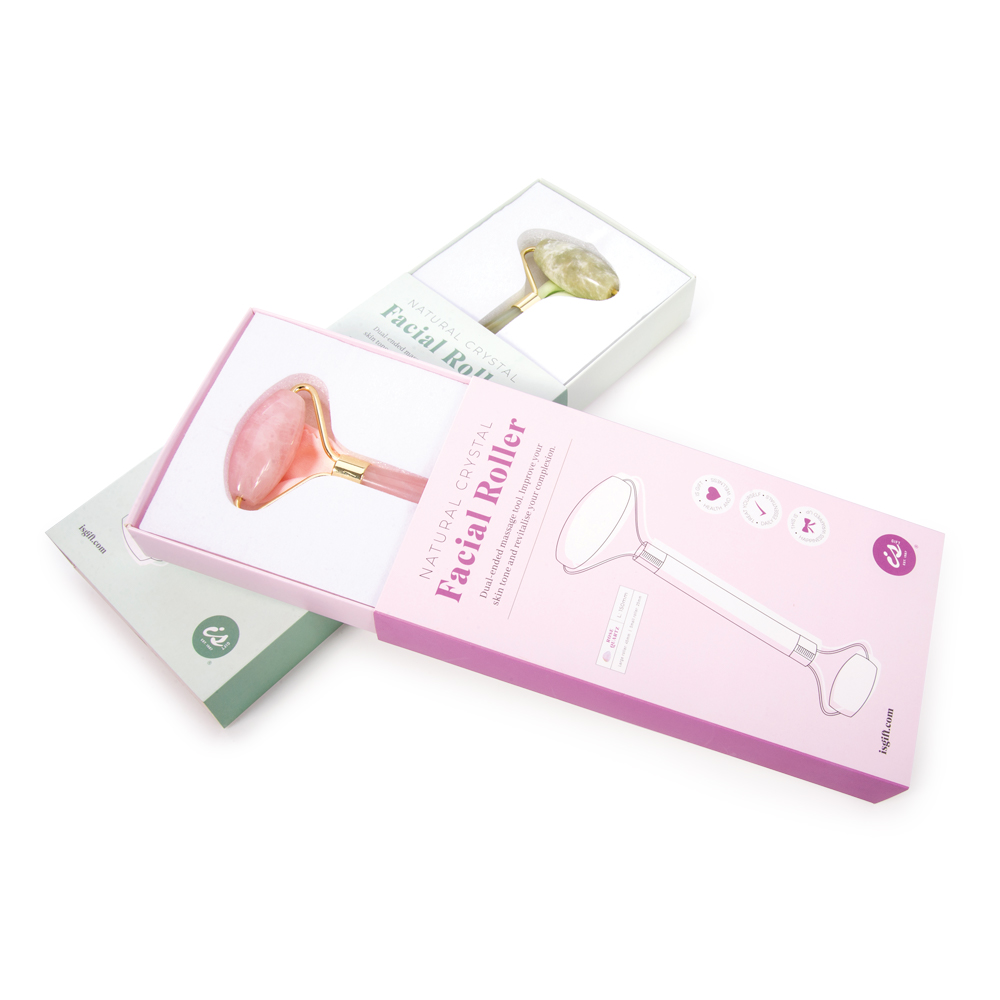 Academy is a brand that reflects the warmth and nostalgia of yesteryear. It speaks of a time when quality and craftsmanship were highly valued. There is simplicity and beauty in each product's functionality.  
 Academy feels familiar - like an old friend or a warm cup of tea – it nourishes. It embraces a heritage aesthetic and brings a sense of comfort into any given environment. Academy homewares look best when on show, instantly giving a space, soul. It has a simple sophistication, where longevity of style is of great importance. Academy is the contemporary take on a vintage look.  
With timeless style and exceptional quality, across our collection, you'll find kitchen tools, textiles, storage pieces, tableware, cushions, throws, home décor, and more. Academy is for the sophisticated home owner who enjoys a hint of rural charm.