Shop By Brands:
Andre Verdier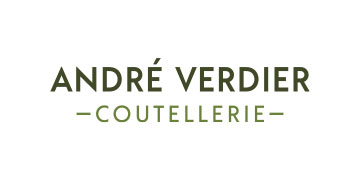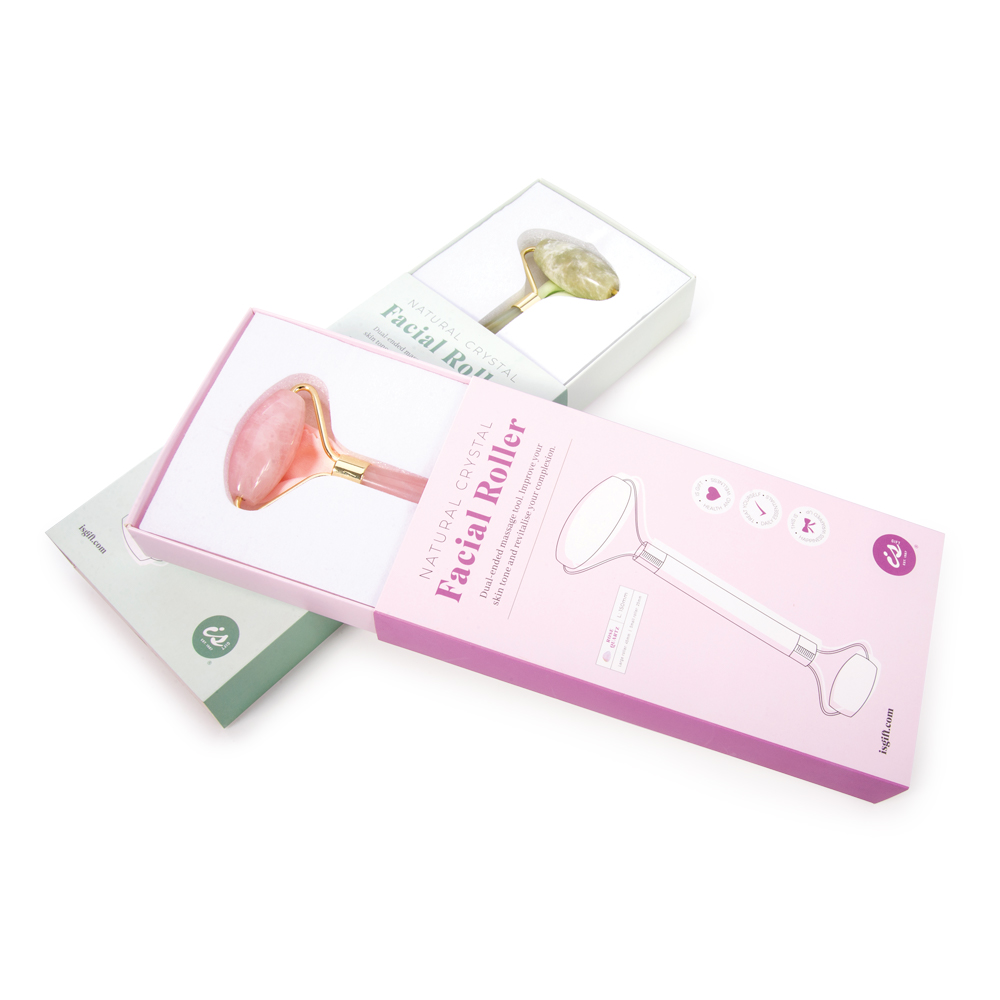 Just as the Champagne region of France gives its name to the delightful drink we all know and love, France's Laguiole region has given its name to the world's finest, most beautiful cutlery. There are many manufactures of genuine French Laguiole cutlery, with one of the oldest and most prestigious being, André Verdier. 
Since foundation in 1859, André Verdier has produced dreamlike collections of Laguiole professional cutlery. From classical forged knives to an array stylish flatware, all forms of cutlery are created in their charming factory, just outside Lyon, France.  
At IsAlbi, we offer the Debutant Range. All André Verdier Laguiole cutlery carries a Certificate of Authenticity. It's the perfect marriage of elegance and practicality, great for customers who love to entertain.