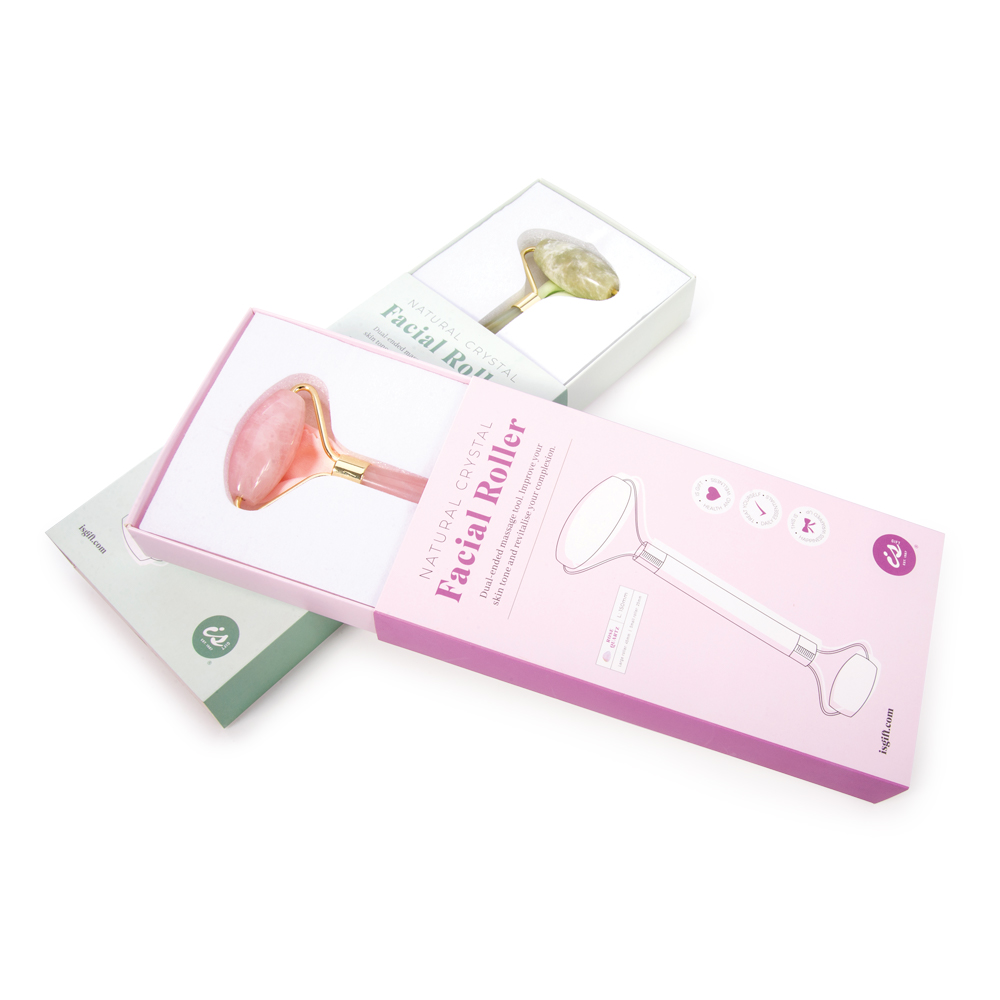 Designed in Australia for the Australian Kitchen Market, Savannah is dedicated to creating and developing kitchenware that does the hard work for you.
All Savannah utensils have been tested for functionality, durability and quality. This Australian brand offers value for money as every item is fully guaranteed. Our standards are so high that only products withstanding a minimum five-year guarantee are carried. In fact, many items have a 25-year or lifetime guarantee.
At Savannah, we establish ourselves as a brand synonymous with design, innovation and affordability. Our product designs have been recognised at an international level with both Red Dot and Australian International Good Design awards.
These are the results of a dedicated design team who are committed to making Savannah a leading household name.
Save time and effort in your kitchen.