Shop By Brands:
Grand Designs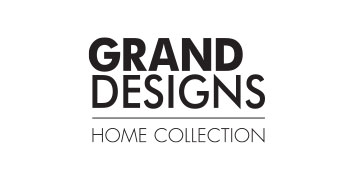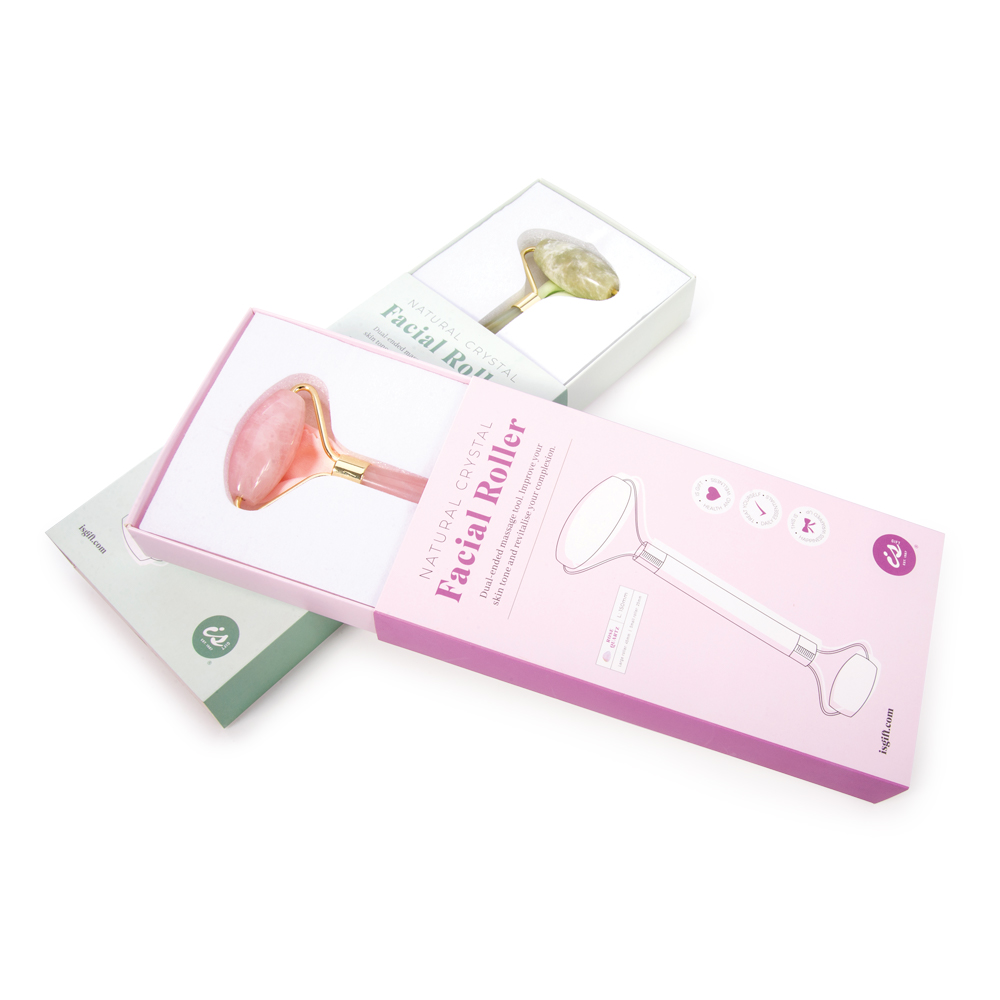 Redefining style, Grand Designs is at the forefront of contemporary living. Inspired by the Grand Designs Australia television program, hosted by architect Peter Maddison, this collection captures the essence of a modern home.  
Grand Designs is an enduring tribute to the desire for longevity and sustainability in your home aesthetic. An opportunity to tap into consumer desire for natural, durable materials, it's a space to explore the small imperfections and unfinished qualities that bring individuality to each piece, elevating practical functionality through simplistic, organic designs.  
The unique collection includes tableware, servingware, home décor, furniture, wall art, everlasting greenery, and more. Across our range, natural materials take centre stage. You'll find the stylish colours, textures and subtleties of elm, oak, linen, wool, art glass, ceramics, and hide. Grand Designs is for the sophisticated home owner who enjoys modern and bold designs.