Shop By Brands:
Ulster Weavers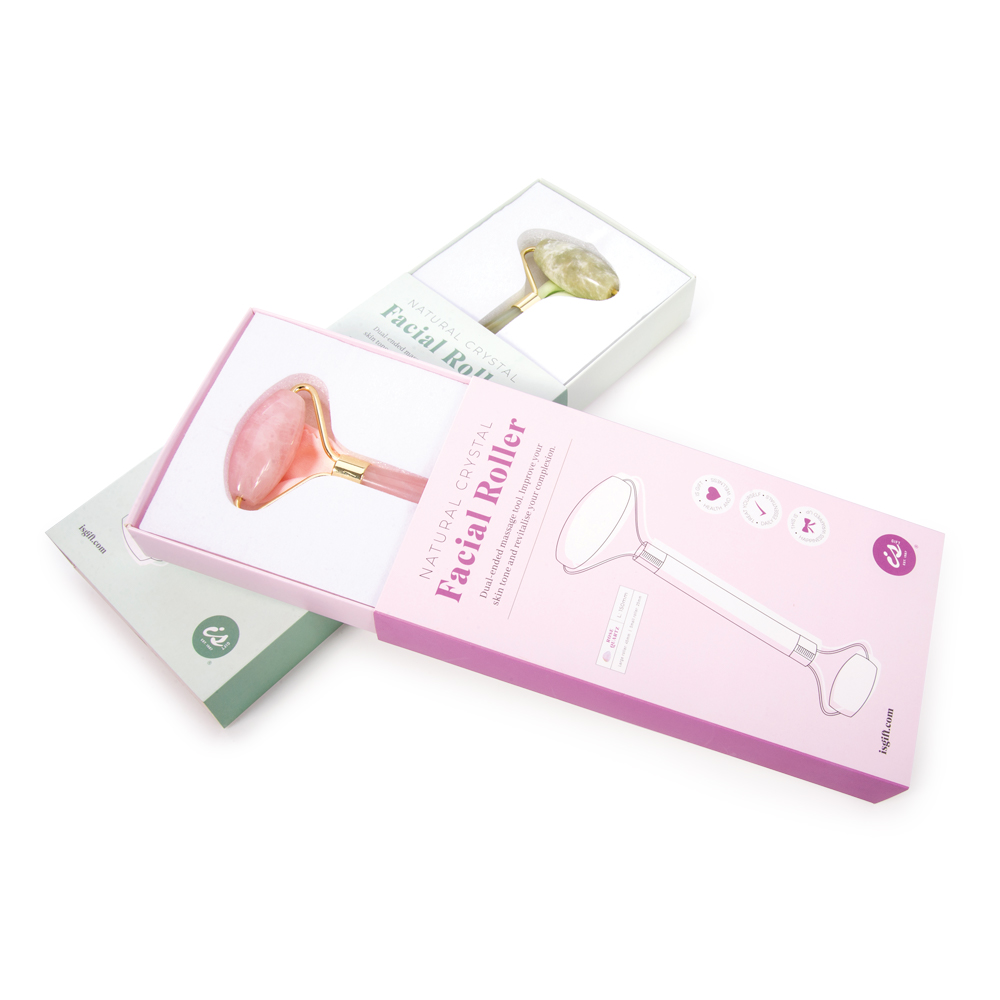 Ulster Weavers offers a range of high-quality napery, kitchen textiles, ceramics and other décor in stunning designs to suit every taste.
Founded in 1880, this Northern Irish family business has spun, woven, bleached and finished its sophisticated textile designs throughout the world.
In the 1960's, Ulster Weavers brought its textile expertise to the kitchen. Specialising in Irish linen tea towels first, it's since expanded into coordinated collections of kitchen accessories, bags and giftware.
Indulge in their dreamlike designs.