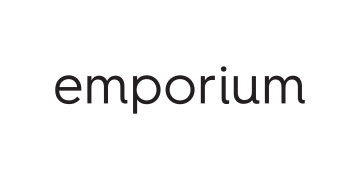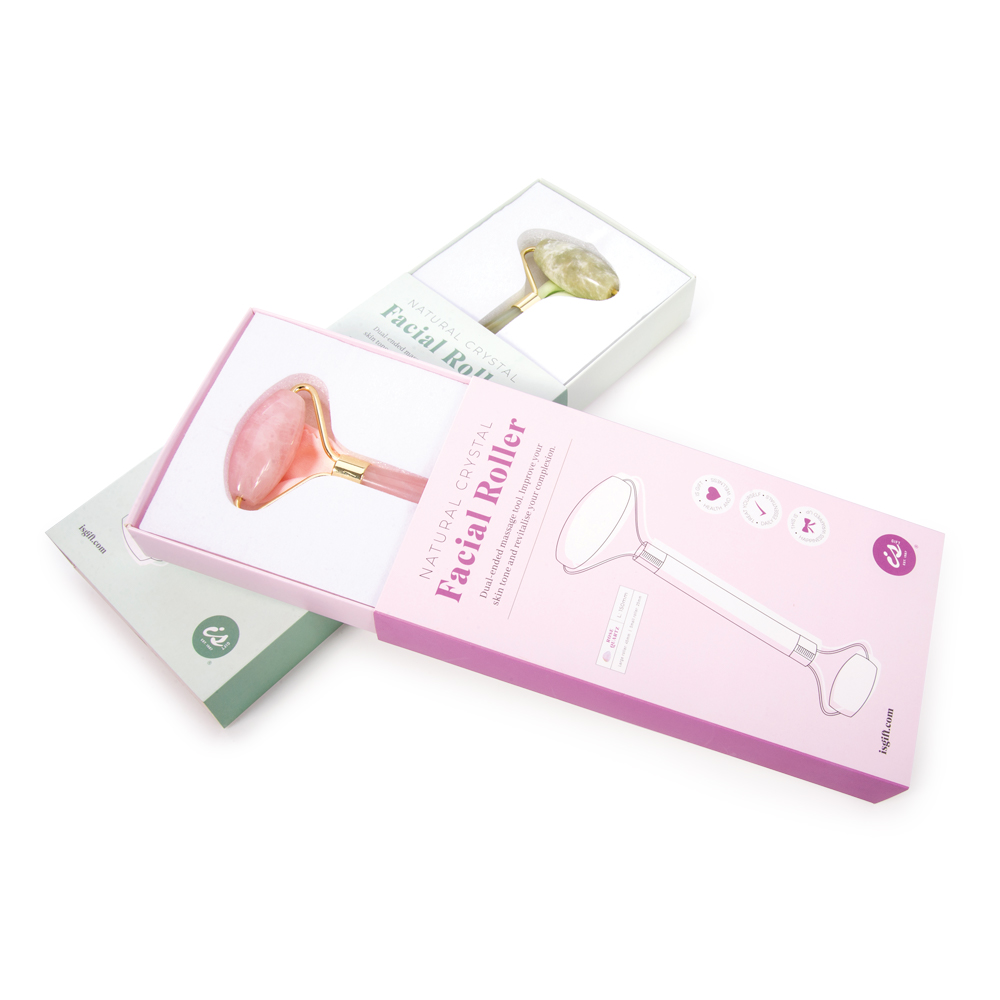 Emporium showcases a collection of items that are fun, fresh and exciting. Providing a fashionable range that incorporates personality, we highlight durable and intimate materials, alongside artwork created by our talented in-house designers.  
The team behind this stylish brand are a creative bunch from Melbourne, Australia. We develop and source a collection of ceramics, glassware, decorative accessories, sculptures, frames, candles, candleholders, lighting, wall décor, clocks, and cushions. 
With an abundance of colourful designs and collections offered each season, there's something for every style and taste. The beauty of Emporium is that customers can pick and choose from different collections and the products will still complement one another.