Shop By Brands:
MasterPro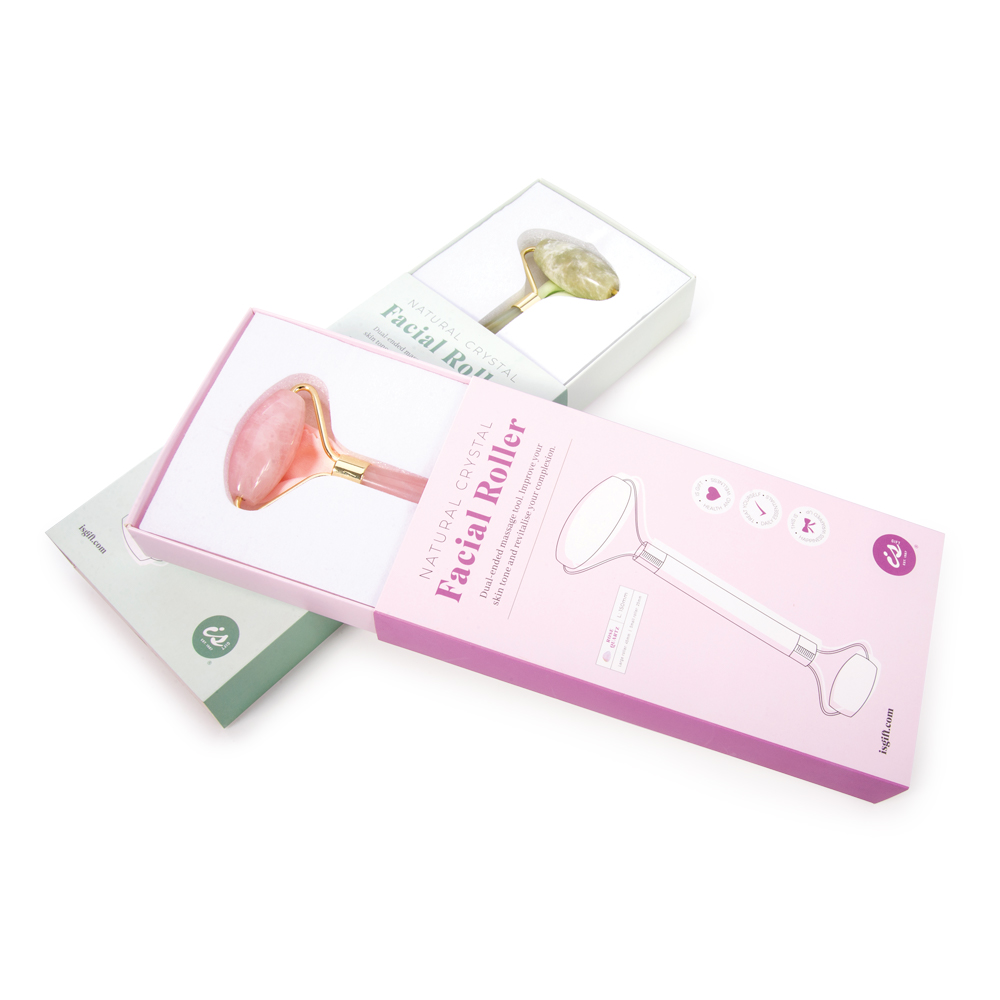 MasterPro is a professional-grade kitchenware brand that equips the home chef with tools to cook like an expert. Our products are designed for superior function, durability and style.
With a continuously expanding product selection covering everything from food preparation to kitchen storage solutions, MasterPro is your all-encompassing kitchenware specialist.
To make cooking easy, we offer muti cookers, airfryers, hand blenders, blowtorches, thermometers, pizza ovens and more. We also have everyday kitchen items such as chopping boards, knives, cake tins, graters and more.
All products come in coordinated, informative and sleek packaging.