Shop By Brands:
Society Home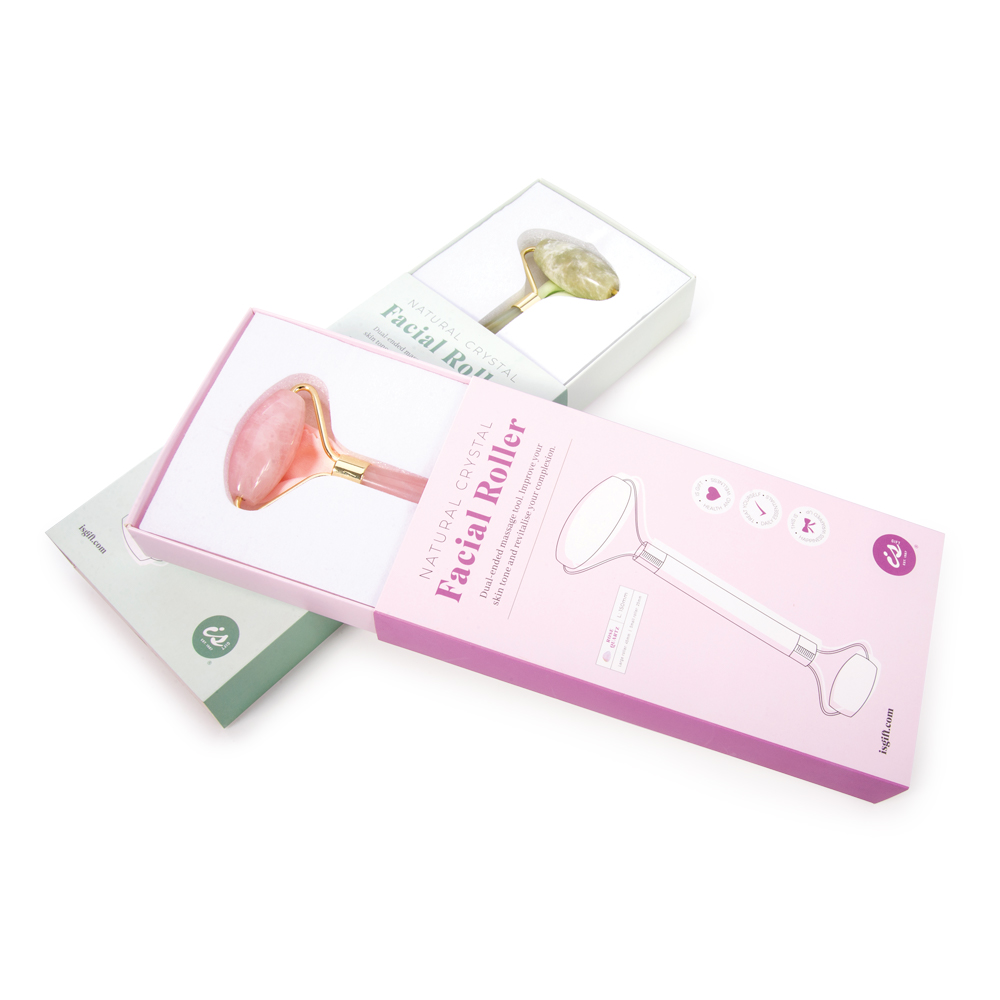 Society Home is an inviting and sophisticated collection, tied together by common threads of elegance and refinement. Our items offer a relaxed 'Hamptons' feel, providing a clean yet soft approach. 
With a classic colour palette entwining throughout the range, Society Home is a traditional and enduring collection. We believe in marrying quality products with elegant style, meaning customers can appreciate longevity in our sophisticated range. 
With a stylish array of home décor, furniture, wall art, textiles, everlasting greenery, and more, Society Home is for the refined customer who enjoys a balance of elegance and practicality.