KNOW WHAT YOU'RE LOOKING FOR?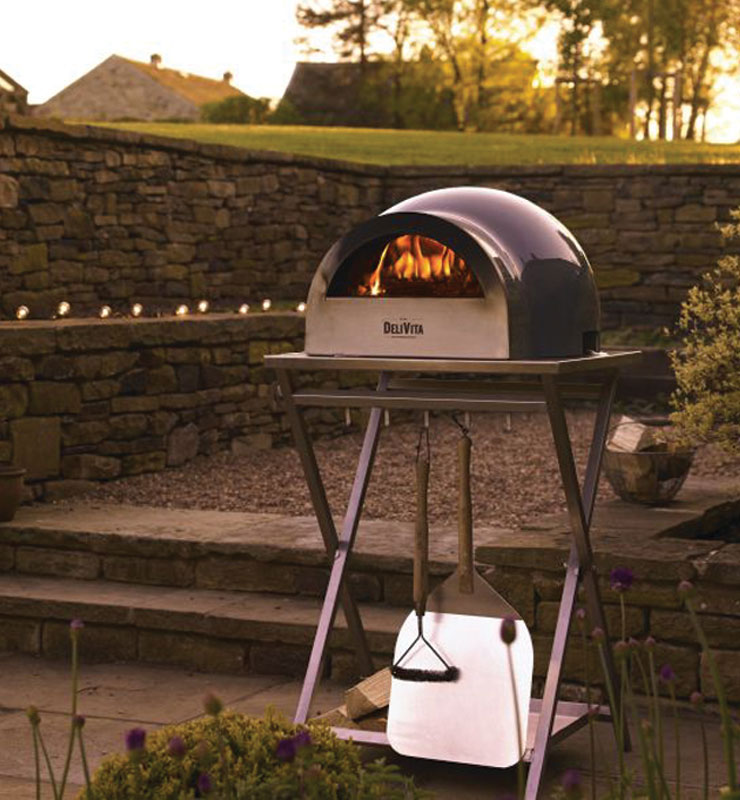 With the warm weather rolling in around Australia, explore our favourites in outdoor kitchenware perfect for home entertaining and family Christmas dinners.
ISALBI: LEADERS IN HOMEWARE, KITCHENWARE, FURNITURE & ARTIFICIAL FLOWERS
At IsAlbi, we're committed to sourcing and producing a leading collection of homewares, kitchenware, everlasting greenery and gifting. Our brands and ranges are synonymous with sophisticated designs, innovative products and diverse trends. A prominent Australian wholesaler, we also distribute to New Zealand.
At the forefront of interior design, we successfully marry style and practicality. By keeping up with the latest international trends and understanding the needs of our wholesale customers, we develop modern collections that cut through a highly competitive market.
Giftware
Give your world an injection of fun with our colourful and interactive gifting collection! We have an unbeatable range of toys, games, gifts, health and wellness products, food and beverage options, tech accessories, camping and bar accessories, and more. Our bright packaging is designed to attract your customers when styled instore. We're your one stop gift shop!
Homewares
We celebrate diversity through our homewares – there are unique trends to suit every taste. We offer a modern selection of furniture, lighting, decorative accessories, servingware, vessels, textiles, wall décor and more. By sourcing pieces from around the world, we're able to curate an identity that's unique for you and your store.
Kitchenware
With so many respected brands under our belt, our kitchenware collection is at the forefront of contemporary living. We have an exclusive range of electrical cooking appliances, kitchen utensils, glassware, servingware, tea and coffee accessories, textiles and more. By employing advanced technology and marrying it with stylish designs, our kitchenware is a cut above the rest.
Rogue
Rogue is a beautiful collection that takes inspiration from the nature around us to offer stunning artificial flowers and plants. We also have a stylish collection of plant pots and vases, planters, vessels, woven baskets and more. Our everlasting greenery is the perfect splash of colour for any corner of the home, complementing both classic and contemporary interiors alike.