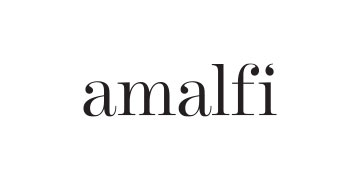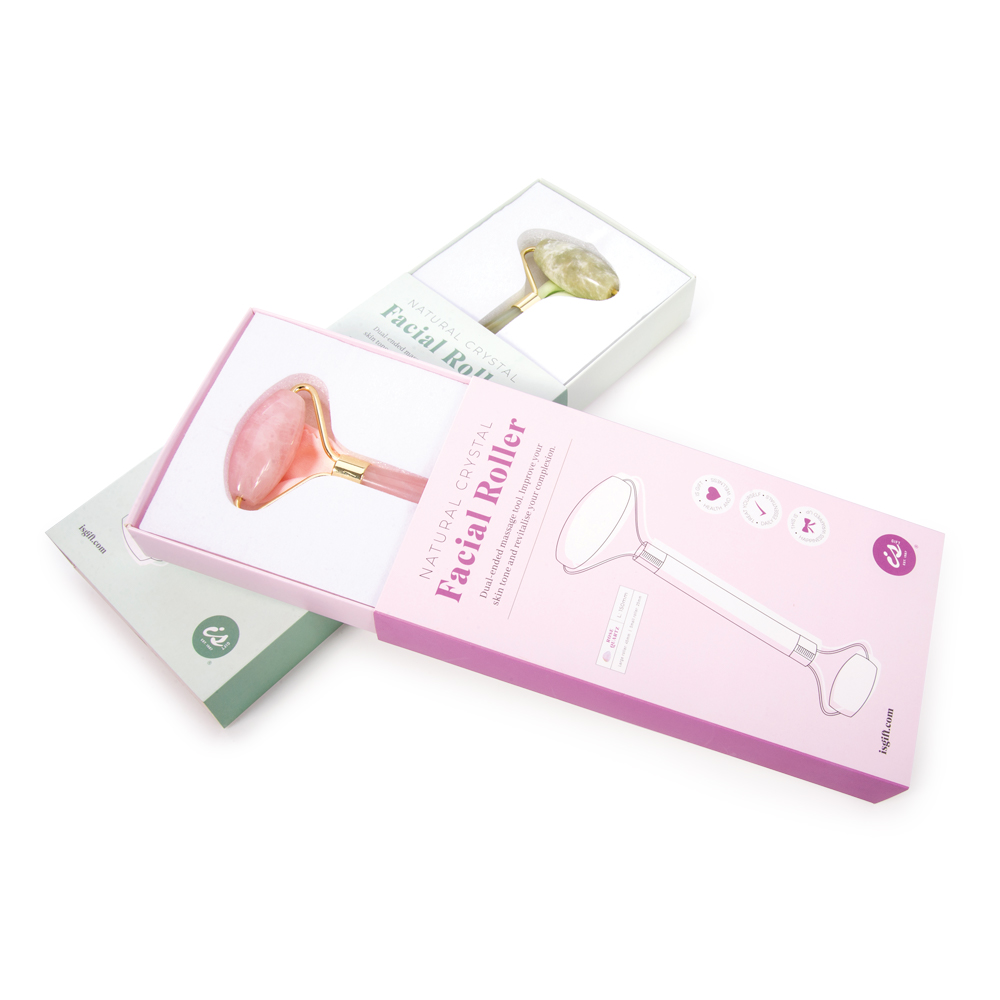 Amalfi is a sophisticated brand that centers on everlasting style and craftsmanship. Redefining the modern home, it offers beautiful collections that uphold quality products and stylish, trend-focused items.  
 From wooden details to marble pieces, we take delight in creating products that are character-enriched through contemporary silhouettes and unique textures. With passion backed by expertise, we comb the globe to create a diverse yet well-curated range of furniture, lighting, tableware, ceramics, and home décor. 
 Venturing into every room of the home, there's a diverse range of products and collections offered each season, delivering something for every style, taste and age. The beauty of Amalfi is that customers can pick and choose from different collections, and products will still complement one another in all spaces within the home.