Shop By Brands:
Davis & Waddell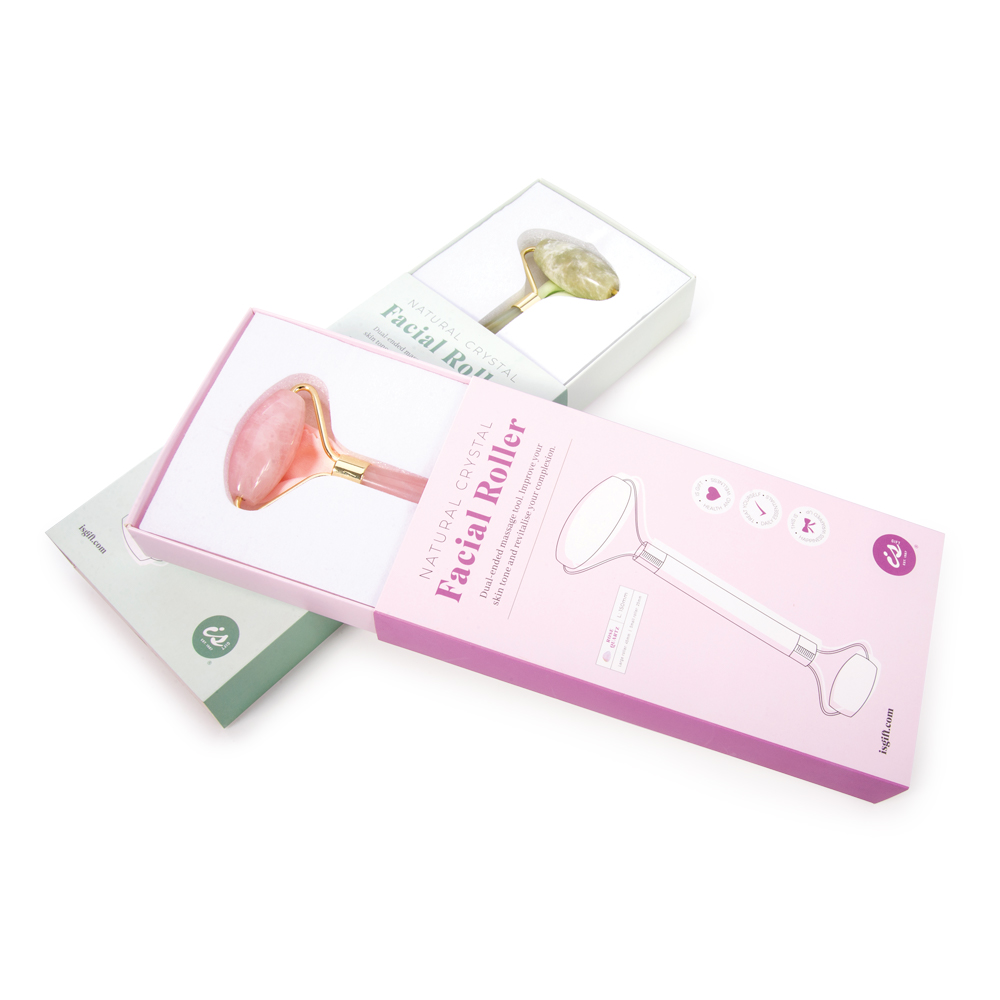 Serving up the latest and greatest in kitchenware for more than 20 years, Davis & Waddell has established itself as Australia's leading brand.
Anything and everything you could possibly need in a kitchen is available through this stylish and useful range. Many of our servingware collections are also designed in-house by our talented Melbourne team. 
 Discover our innovative range of kitchenware and servingware today.