Shop By Brands:
Davis & Waddell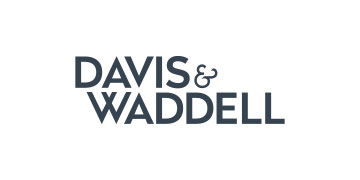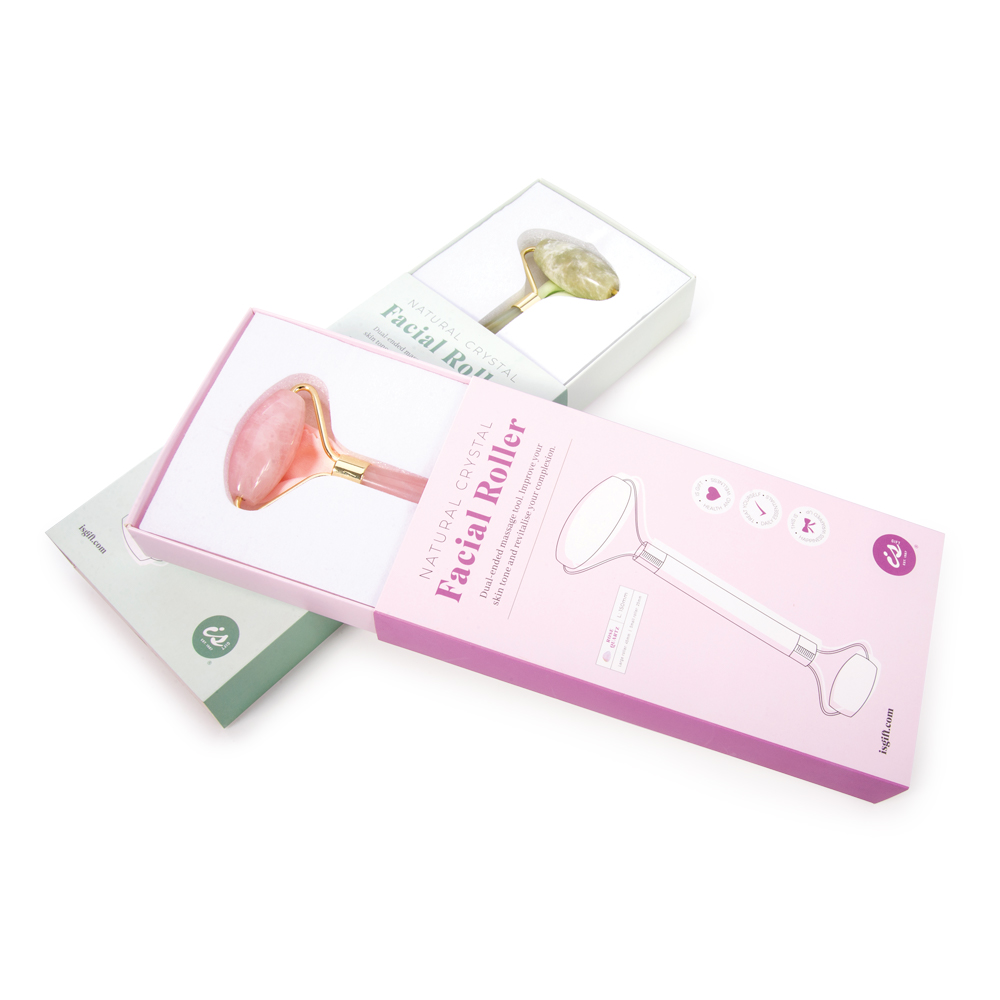 Serving up the latest and greatest in kitchenware for more than twenty years, Davis & Waddell has established itself as Australia's leading wholesale brand. When looking for well-priced and dependable products with a fashion-driven edge, we're the trusted choice.  
Rely on us for a wide variety of tableware, servingware, cookware, accessories, small electrical items, and more that fills gaps in the market. All products are packaged for alluring and up-to-date merchandising. Some popular collections under the Davis & Waddell brand are Taste, Essentials and World Gourmet.  
Our items are the kind you bring out when wanting to impress dinner guests. Many of our servingware collections are exclusively designed in-house, by our talented Melbourne team. Davis & Waddell is for the everyday customer who enjoys practical products in stylish designs.