Shop By Brands:
Euroscrubby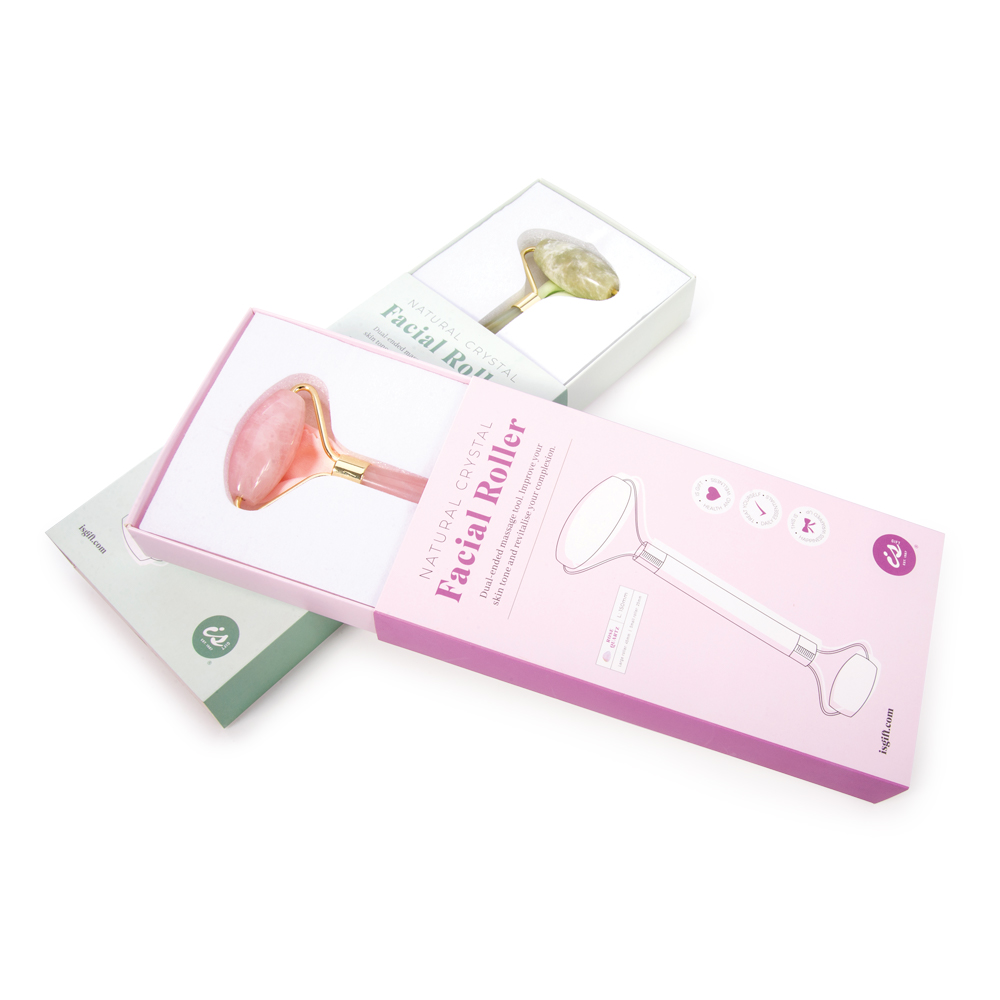 The euroScrubby makes cleaning quick and easy.
Made from 100% cotton and with a patented coating, this cloth is suitable for most surfaces. From cleaning non-stick and stainless-steel cookware to scrubbing potatoes and even removing dirt from your car - there's not much the euroScrubby can't do.
This product outlasts synthetic scrubbers by up to 10 times more, therefore reducing landfill. No harmful chemicals are used to create this cloth and because of its superior scrubbing ability, no chemicals are required during use either.
euroScrubbies are fully washable and are dishwasher safe.