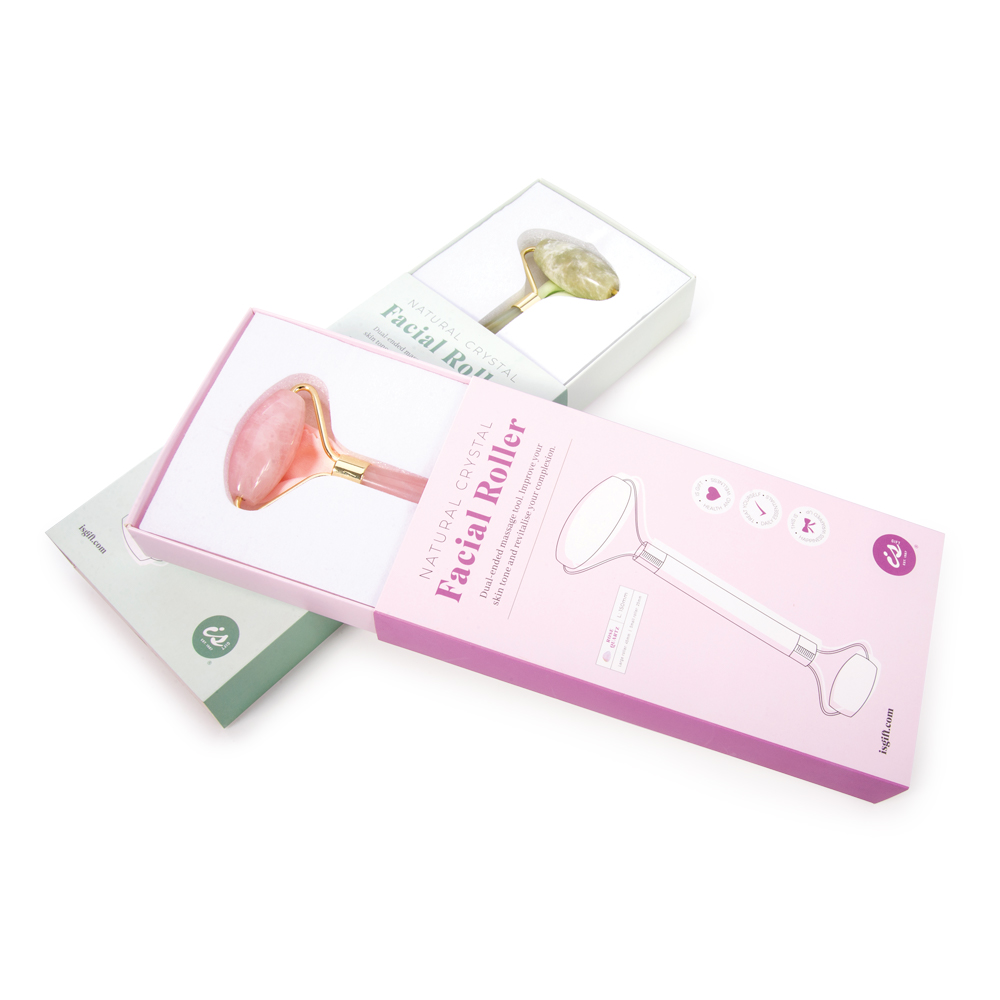 NoStik is timesaving, innovative, versatile and mess-reducing.
These non-stick products are about to make your life a whole lot easier. NoStik offers reusable oven and BBQ protector sheets, extendable baking trays, oven baskets and more.
NoStik promotes healthy cooking as no butter or oil is needed to cook. Being reusable, we are also environmentally friendly.
All NoStik products are made with Teflon™ and woven glass coating, an ideal combination to make cooking easier.