Shop By Brands:
Rogue Black Label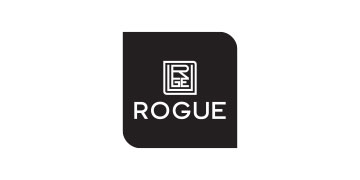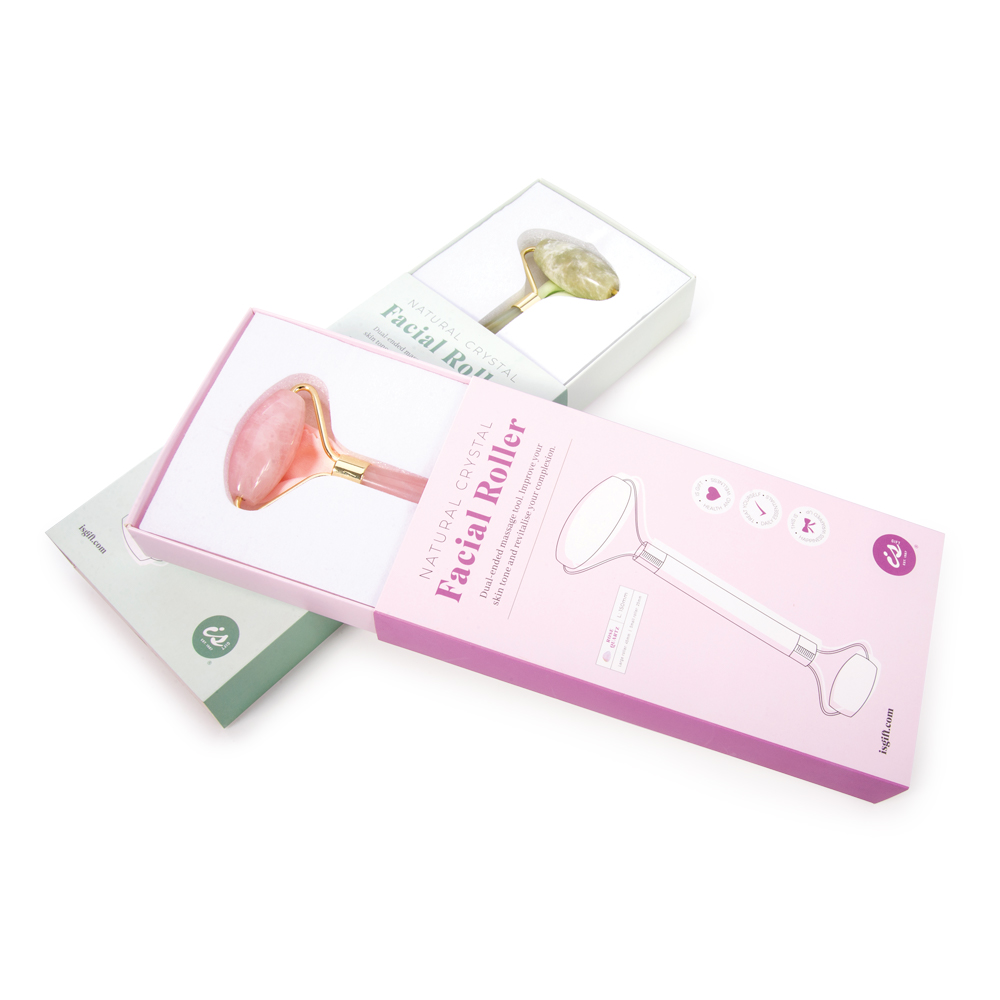 Rogue Black is a collection that offers everlasting stems, plants, trees, arrangements, and decorative vessels for the most discerning customer. Our enduring designs are for consumers who expect premium quality and only want the best. 
With a Melbourne-based team, our talented floral designers create on-trend collections with unparalleled speed to market. With exclusive ranges and enduring trends, our products are inspirational and contemporary.  
Rogue Black designs enrich any space, and are perfect for visual merchandising displays, commercial environments, special events, and most importantly, Australian homes.