Shop By Brands:
Rogue Evergreen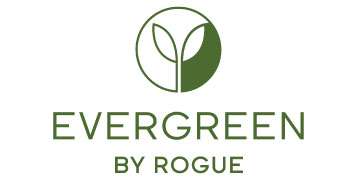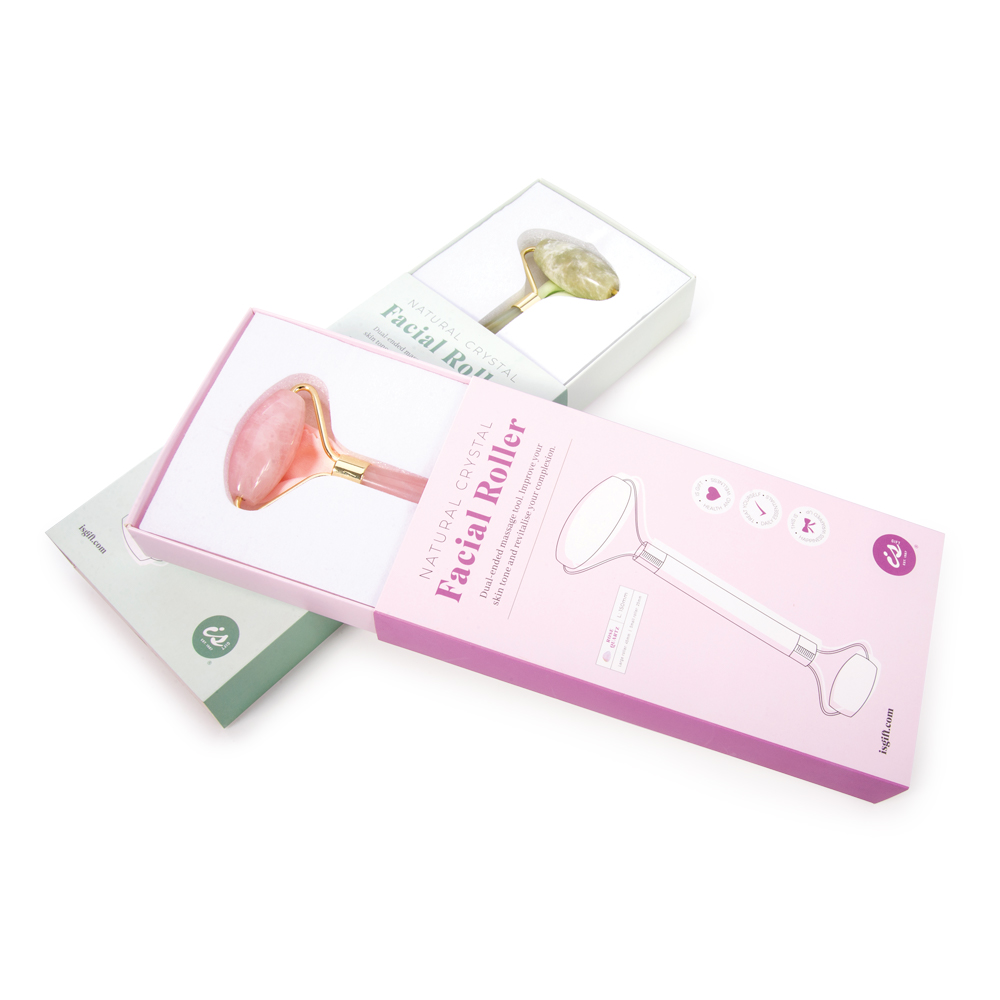 Evergreen by Rogue is an affordable collection of stylish plants and trees. With beautiful and lifelike designs, it's for the price conscious buyer who wants to decorate their home on a regular basis.  
With great value for affordable prices, our everlasting greenery is suitable for both major and independent retailers. Each item is on-trend and caters to the broader market. Allow customers to enrich their home with our beautiful range of products that won't break the bank.    
Evergreen by Rogue is perfect for visual merchandising displays, commercial environments and special events.