Shop By Brands:
Royal Leerdam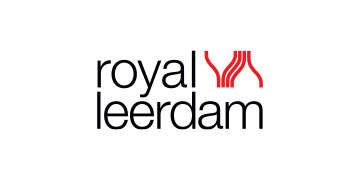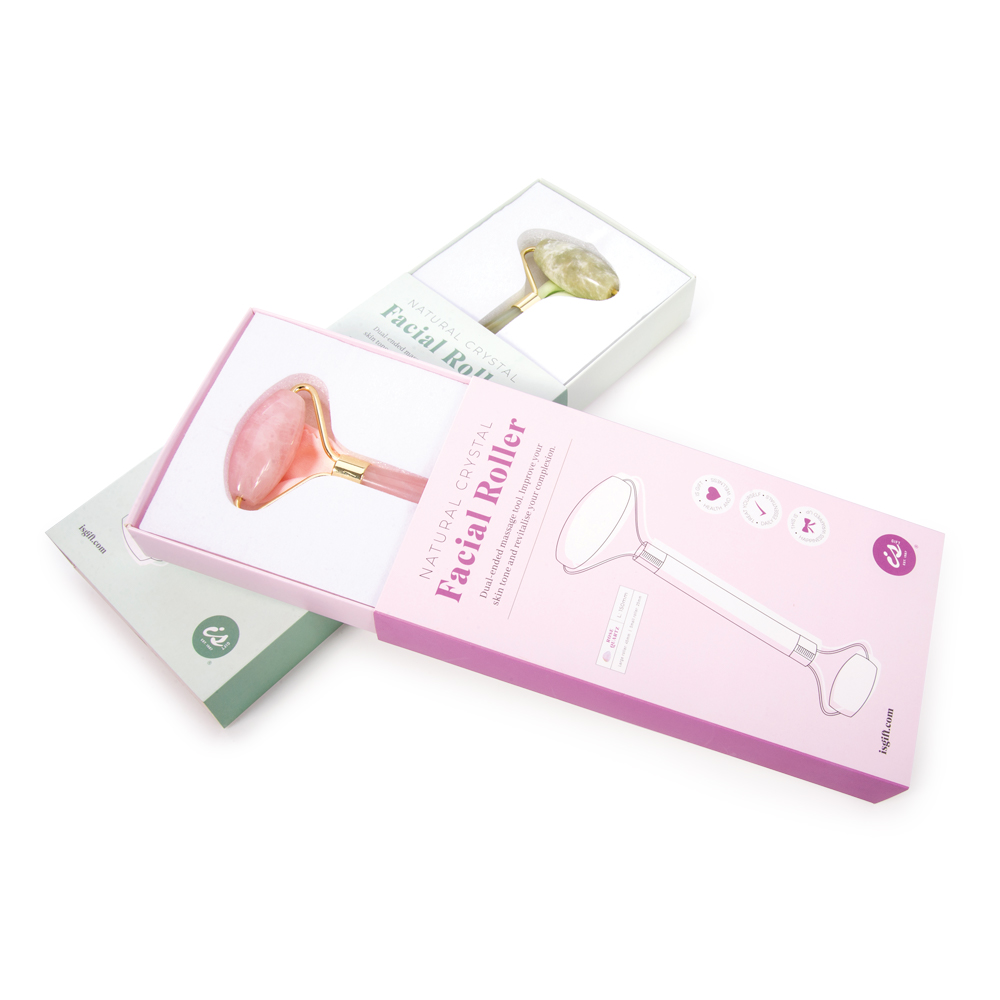 Dating back to eighteenth century Netherlands, Royal Leerdam is a respected international brand specialising in glassware. Their products are refined, elegant and durable. They employ unique production technology, bolstered by principals of common sense and value for money.  
Recycling has been at the heart of their business for over 190 years. By collecting and re-using materials, every piece of glass they start with is approximately 30% recycled. They're a clear winner in supplying glassware to the retail and hospitality markets. Each piece is crafted from soda lime materials and recycled glass, rendering it both stylish and resilient. 
Royal Leerdam offers crystal-clear products that elevate your standing in the business community. With durable glass, stylish silhouettes and affordable pricing, their collection easily sets them apart from competitors. With a variety of cocktail glasses available, it's perfect for the everyday customer who enjoys entertaining with friends.