Shop By Brands:
Royal Leerdam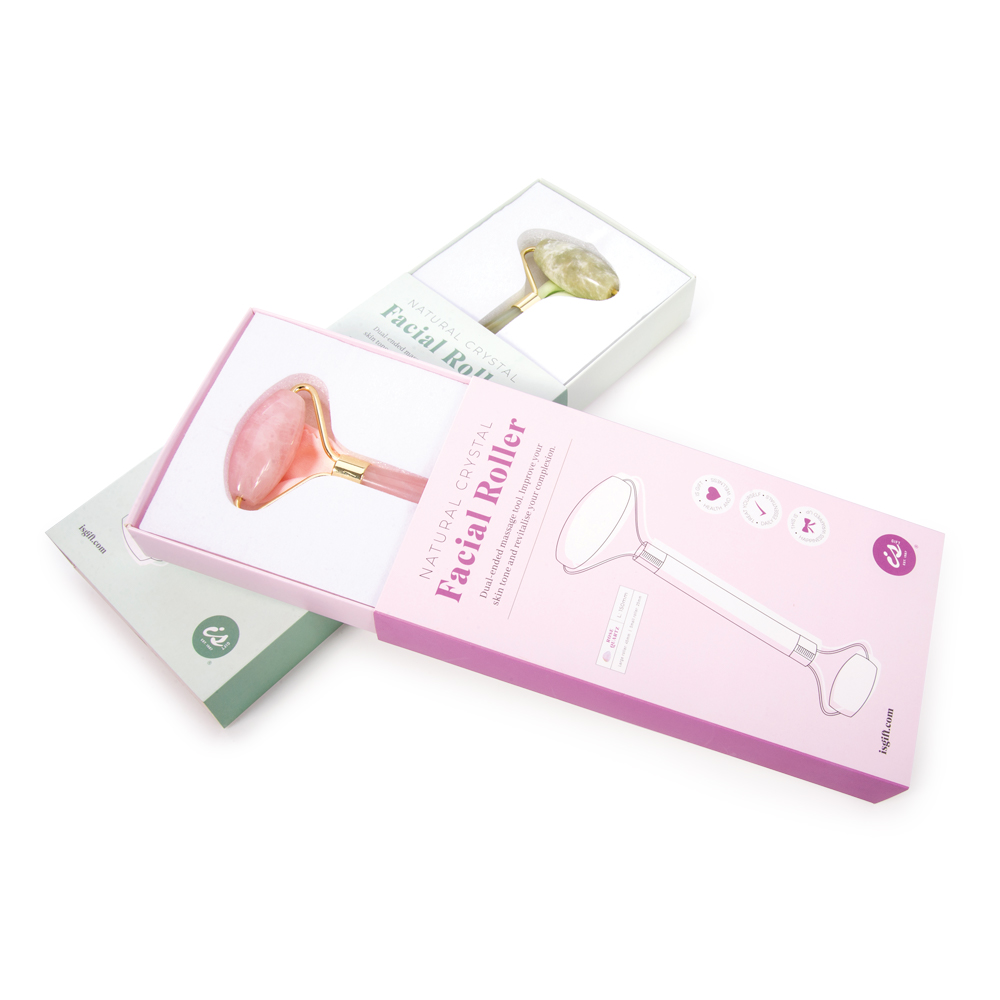 With a history locating back to Netherlands in the eighteenth century, Royal Leerdam has evolved to the exquisite glassware range we know today. We set the benchmark for crystal-clear and high-quality glass tableware.
Spearheaded by our principles of environmental compliance, Royal Leerdam utilises innovative techniques to create sophisticated pieces. In 2003, we joined forces with Libbey – the world's second largest glassware producer.
Royal Leerdam is a clear winner in glassware for the retail and food service markets thanks to our traditions, technology and environmental policies.
We guarantee value for money.