Shop By Category:
The Australian Collection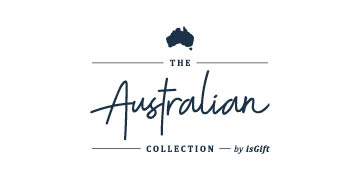 The Australian Collection is a carefully curated range of homewares and gifts. Each season we highlight a local artist and display their original artwork across a variety of products, to bring you a stunning collection featuring a unique set of prints. 
Andrea Smith is a Sydney based illustrator and surface designer who works with paper collages to create vibrant, stylised stories of iconic Australian animals, plants and landscapes.
Australian artist Sally Browne draws inspiration from local flora and fauna using pattern, colour, composition, and expressive line to depict the natural world that exists within the city. "I draw and paint everyday – studying nature provides me with an endless supply of ideas and inspiration, as well as a quiet escape from reality."