Introducing IsAlbi's Spring/Summer 2024 Collection
Join us for a new season of style, new trends and loads of fun!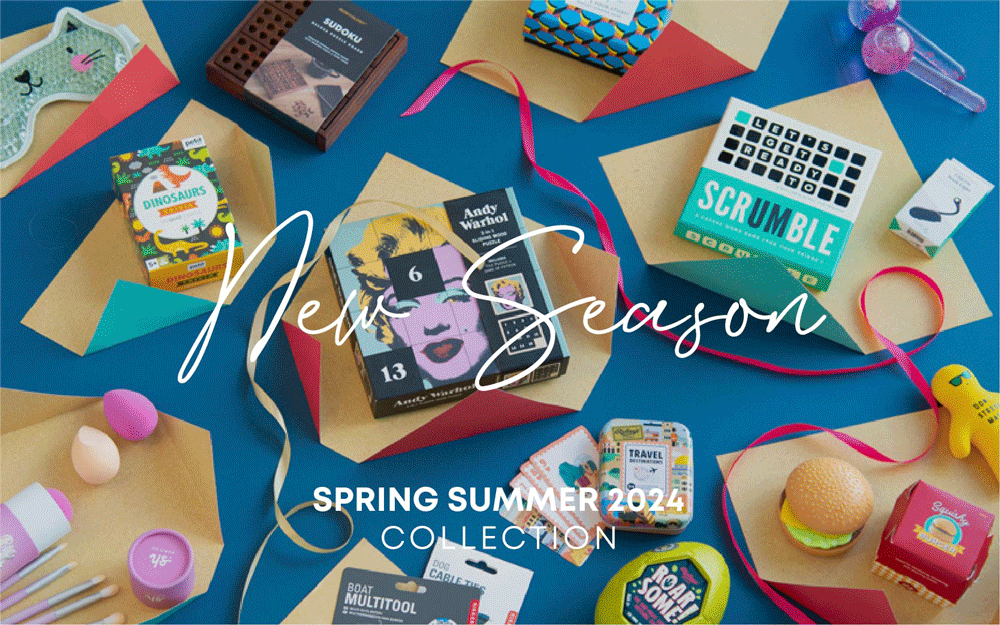 We're thrilled to announce that our fantastic new IsAlbi Spring Summer 2024 collection is online now and ready to order, featuring over 1200 new products across homewares, kitchenware, gifting and floral!
Discover stunning new trends in homewares and kitchenware and explore harmonious collections and new designs from your favourite brands. Whether you're looking to build your range of crowd-pleasing gifts or tempt your customers with must-have home decor pieces, the SS24 range is sure to impress.
Gifting
As we get closer to Christmas, your customers will be on the lookout for something special and unique for their nearest and dearest. We're delighted to announce the addition of two new gifting brands to our range that are sure to delight.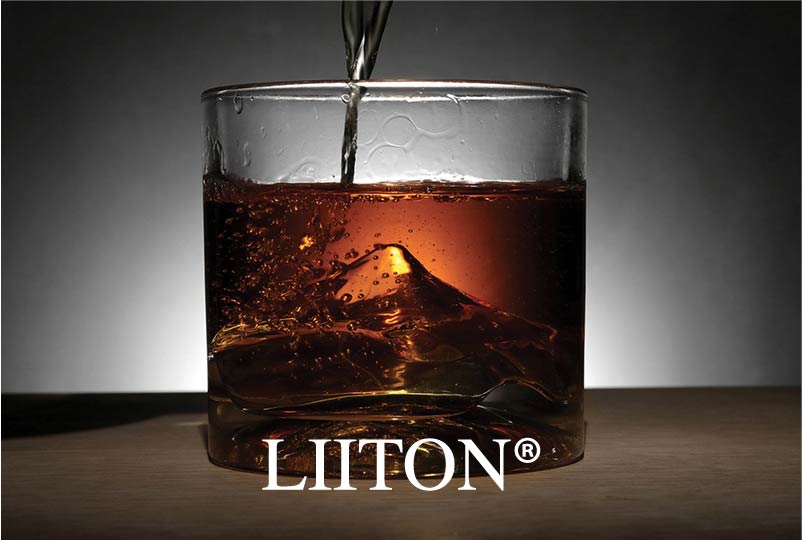 Liiton is a stunning range of whiskey glasses and decanters inspired by the greatest mountain ranges on the planet. The carefully crafted glass designs combine the rugged elegance of famous mountain peaks with patented Chill Technology™, requiring only 18 seconds to chill any beverage in the glass. These are gifts that will take pride of place at any home bar or table.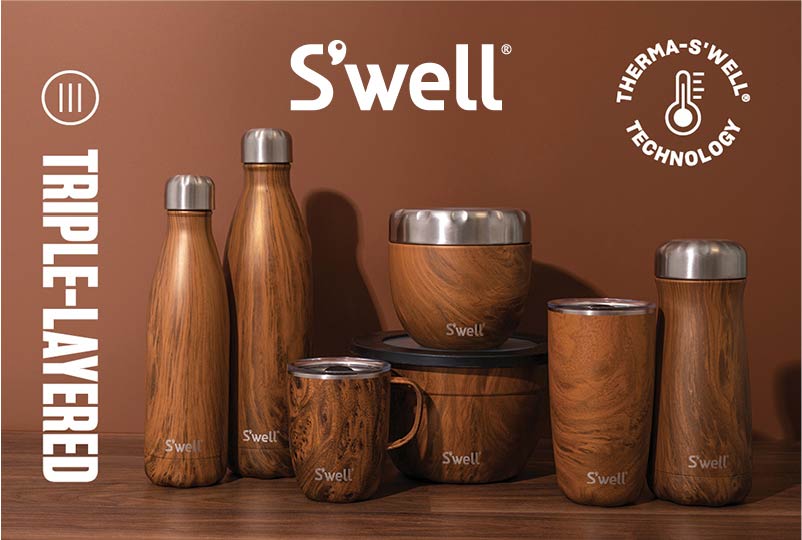 S'well specialises in triple-layered insulated bottles, bowls and travel containers, designed to keep the things you love hotter or colder for longer. Adorned with brilliant designs and colours, they're the perfect gift for the avid traveller in time for the holidays.
Plus, we have some great new products and collections from IsGift, Kikkerland, LOQI, Galison and many more. There's something for everyone this Christmas!
What's trending in Homeware this season?
We've rounded up the hottest homeware trends from our top brands to get your customers inspired for the warmer months.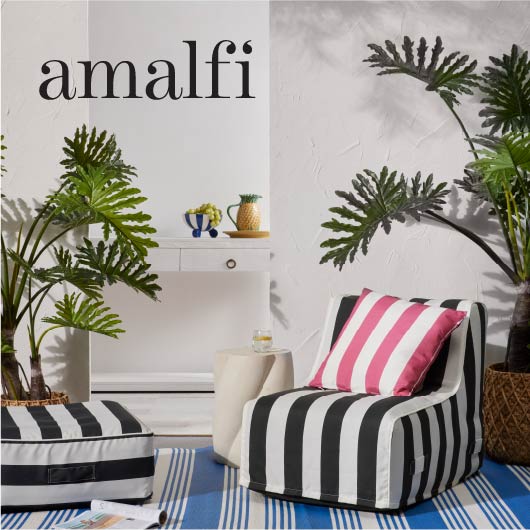 Dive into the vibrant hues of summer with Amalfi's new Cabana collection. With a canvas of colours and patterns bursting with life and optimism, these captivating pieces are sure to reinvigorate any home or outdoor setting.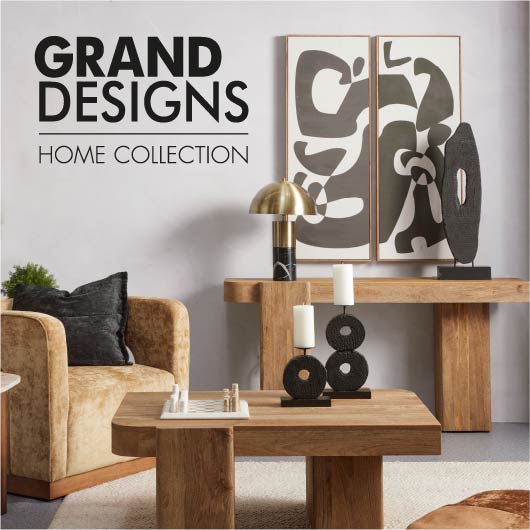 Our premium Grand Designs Home Collection features architecturally inspired designs to elevate interior spaces. Sandblasted furniture, charred wood decor and aged velvet are just some of the many bold, unique finishes to explore.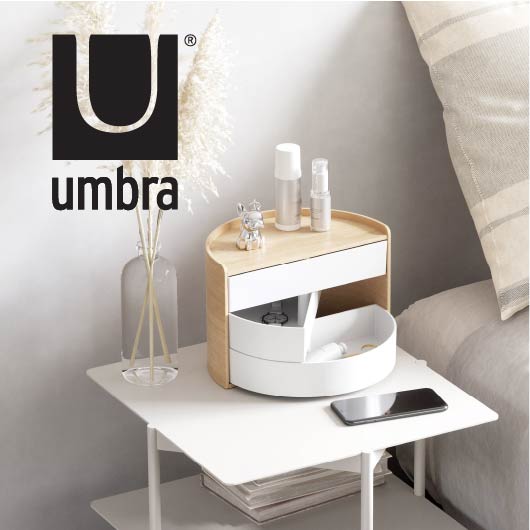 Umbra's beautiful statement storage pieces are born from a passion for modern and thoughtful design. The new range effortlessly blends functionality and fun, using natural palettes to infuse everyday living with elegance and creativity.
What's trending in Kitchenware this season?
With every new Spring/Summer collection, home and outdoor entertaining continues to be one of the biggest trends of this decade. We're bringing you fresh new collections to get your customers ready for a new season of entertaining!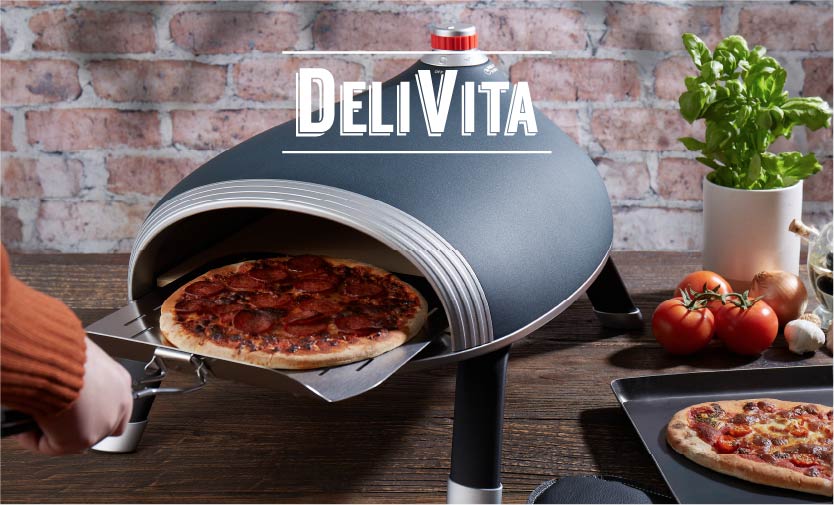 It's always a good time for pizza in our opinion. We're excited to introduce the new showstopper Diavolo gas-fired pizza ovens from DeliVita that will make alfresco cookouts absolutely unforgettable. Combining Italian tradition and British design, the new range is lightweight, portable and lets you whip up delicious pizzas in 60 seconds!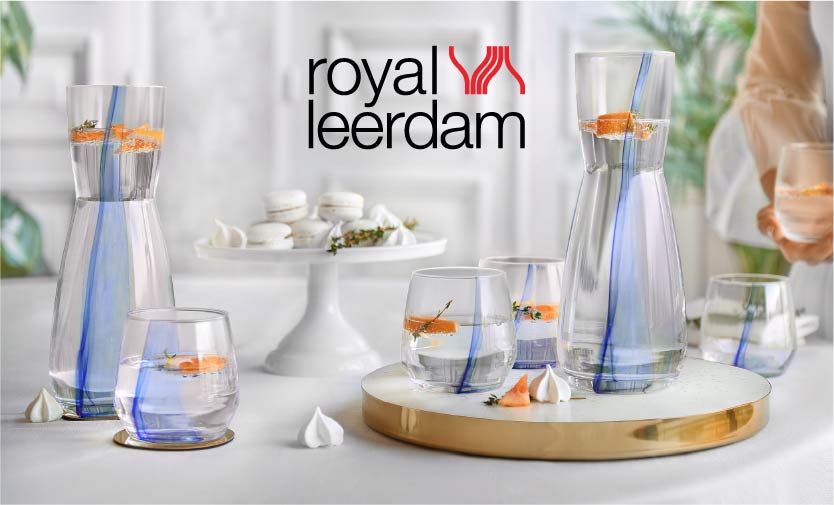 Futurism meets history with Royal Leerdam's stunning new Azurine carafe set, a modern masterpiece with cobalt-coloured accents that will be an eyecatcher in kitchens and on dining tables everywhere. For the discerning host with an eye for style, the Azurine range will liven up every occasion from casual drinks to house parties.
Floral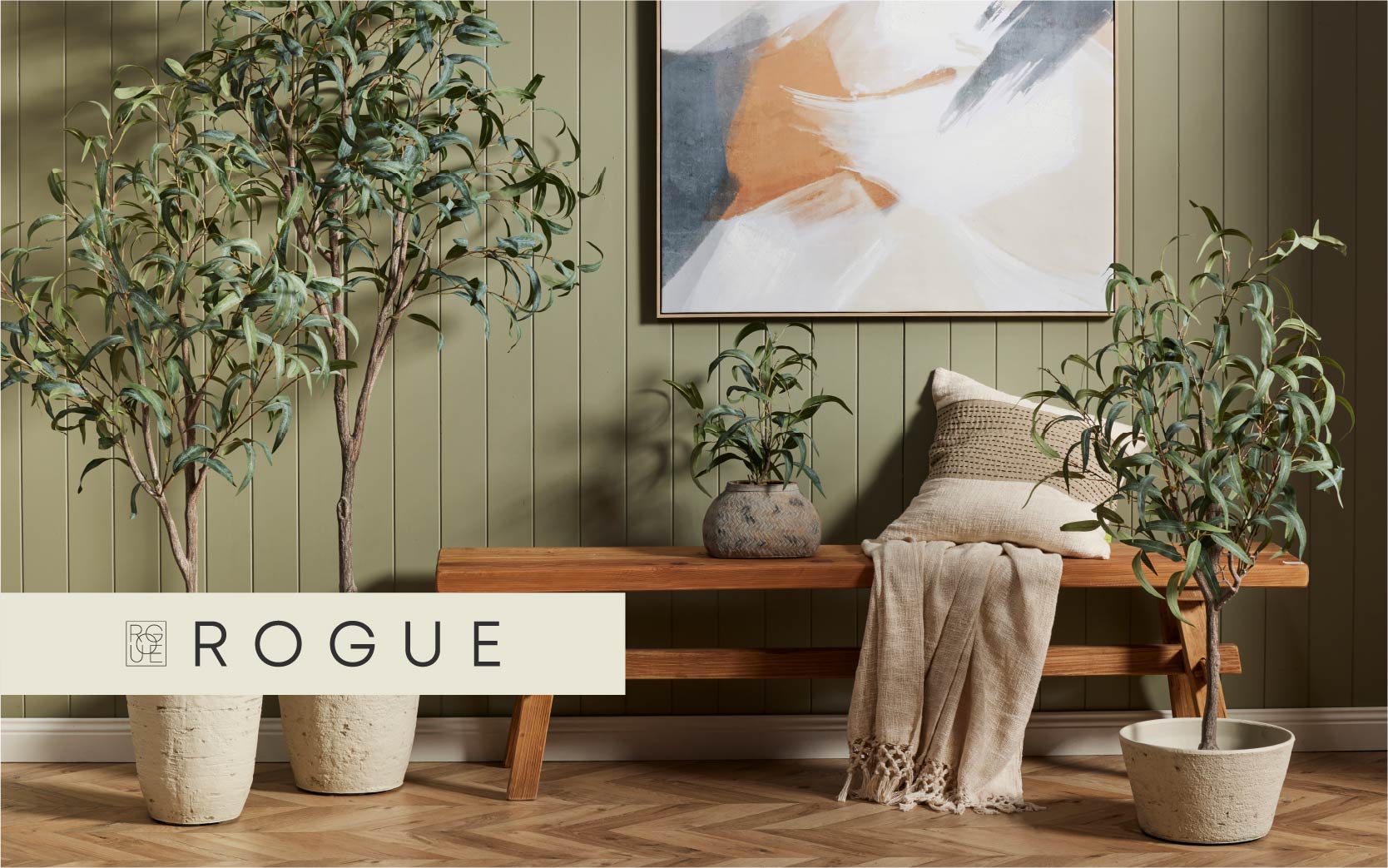 Discover the breathtaking allure of the Spring/Summer 2024 Rogue collection. A dazzling array of lush floral stems and elegant foliage form the centrepoint of this floral trend, offering customers the opportunity to curate their own bespoke faux floral arrangements and add a truly personal touch to their living space.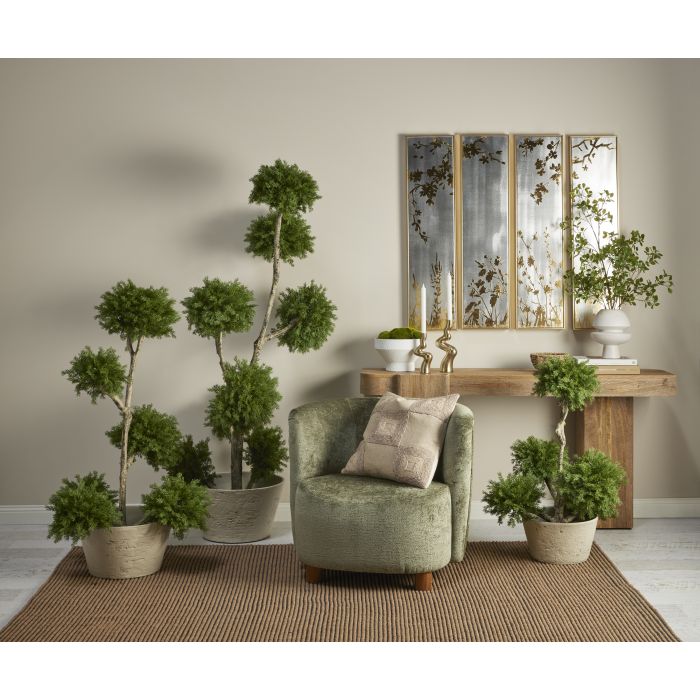 Customers can also indulge in the exquisite beauty of our faux greenery and wildflower arrangements, from seasonal favourites to verdant hanging bushes, potted plants and fruit trees. We also have a new range of UV resistant cloud trees, ideal for displaying on a porch or open balcony. Shop the full Rogue Spring/Summer 2024 collection today.